Pre-K INFO for 2021-2022 School Year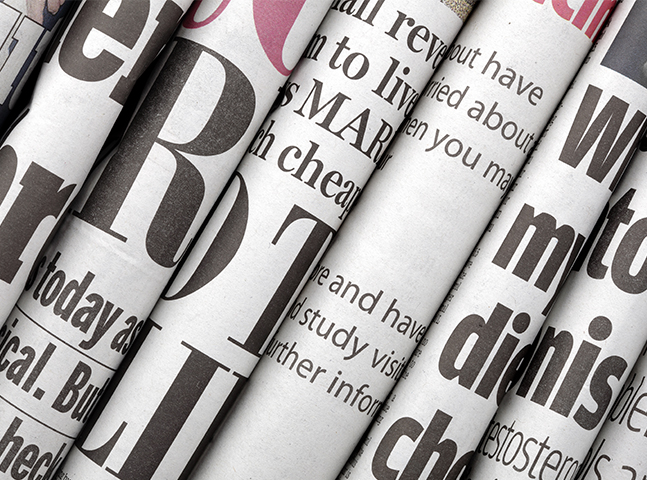 ---
Pre-K registration is now open until March 26th. Enrollment is open to all children four years of age on or before 9/1/2021 who are residents of the state of Alabama
Go online to https://alprek.asapconnected.com. You will need to complete the Pre-Registration Form and submit your child's birth certificate and proof of residence.
Upon enrollment, your child's immunization record (blue card) must be provided
Acceptance is strictly through a random drawing to be held on April 1, 2021, at 4:00 pm (Banks), 4:30 pm (GES), and 5:00 pm (PCES) at Pike County Board of Education 101 W Love Street, Troy, AL. Parent/Guardian does not have to be present at drawing. Notices will be emailed beginning April 16th.
*** Pike Co Elementary has less than 18 students eligible for the lottery; therefore, a drawing is not required and all students on the lottery list will automatically be placed in one of the two PreK classes at Pike County Elementary School ***
A LIVESTREAM of the drawing can be viewed HERE. (Create a free account to watch)