Report Card Conference Day - Thursday, October 21st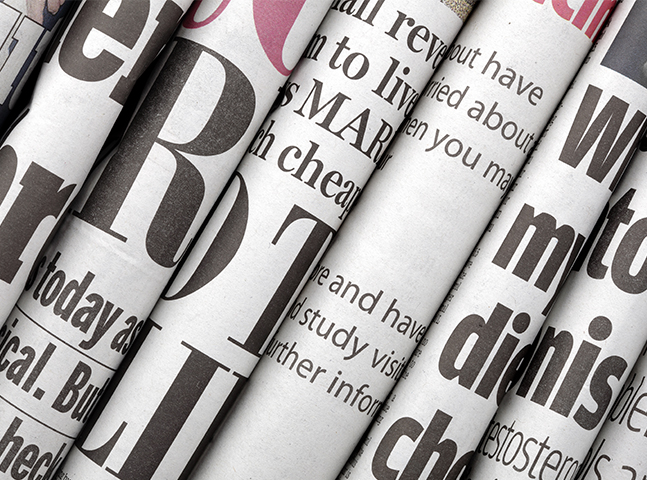 ---
This is a reminder to all parents that schools will be closed on Monday, October 11, 2021, for Columbus Day.
Also, the Report Card Pick-up and Conference Day scheduled will for October 14th has been changed to October 21st. October 14th will be a normal school day.
October 21st will be a half school day for students. School staff will be available during the afternoon and evening of the 21st for Report Card pick-up and parent conferences. Individual details concerning report card pick-up and conferences will be forthcoming from your child's school. This change was necessary due to the state-wide PowerSchool software conversion.