COVID-19 Vaccination Clinic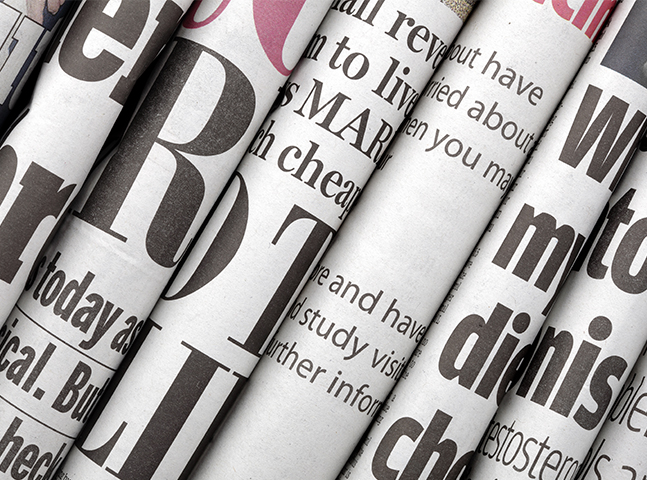 ---
The Pike County Schools in cooperation with the Charles Henderson Child Health Care Center will provide students age 12 and above the Pfizer-BioNtech COVID-19 vaccine. Dr. Elizabeth Dawson and her staff from Charles Henderson Child Health Center will be providing this service on June 17, 2021, at Goshen High School at 11:45 AM, and at Pike County High School at 1:00 PM.
This is a two-dose vaccine. The 2nd dose will be given at a later date. If you are interested in your child receiving this vaccine, please complete the necessary registration forms (found below). Forms may also be picked up at the following locations: Goshen Elementary School, Goshen High School, and Pike County High School. Forms should be returned by June 15th.
After completing and returning these forms, your child may report to either location, GHS at 11:45 AM or PCHS at 1:00 PM on June 17th to receive the vaccine. Parents may accompany their child.
For the students that are attending summer school and wish to pick up a packet, please send your child to the main office or to the nurse's office. In addition, if you wish for your child to receive this vaccine, please call GES or GHS and ask for the nurse to get on the list to ensure enough vaccines are at each location by June 15th.