internet Alternatives for Pike County Families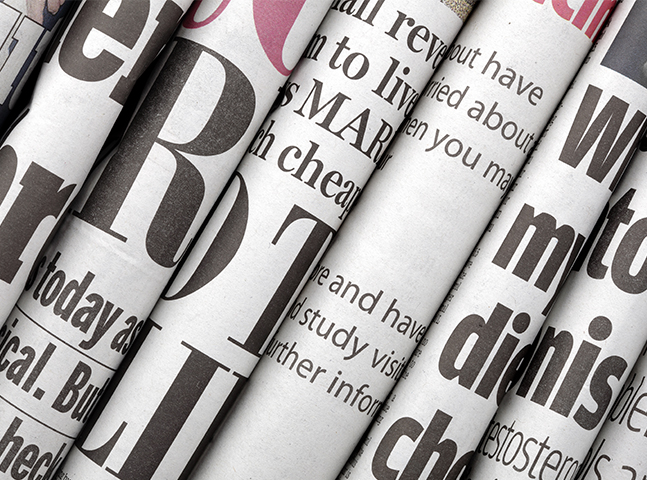 ---
The ABC for Students program, which provided a voucher for internet service, will be ending on June 30, 2021. On that day, support for internet service through the ABC for Student Program will automatically discontinue. You can find options for continued low-cost internet services at www.abcstudents.org/options.
As another option, the Emergency Broadband Benefit (EBB) is a temporary, $3.2 billion federal program that provides a discount of up to $50 per month off the internet bill for qualifying households.
The portal for applications is open. Individuals who are interested in enrolling in this benefit will need to contact a broadband service provider, apply online at
GetEmergencyBroadband.org
, or complete a mail-in application, which can be requested by calling 1-833-511-0311.