Bid for Lawn Maintenance Services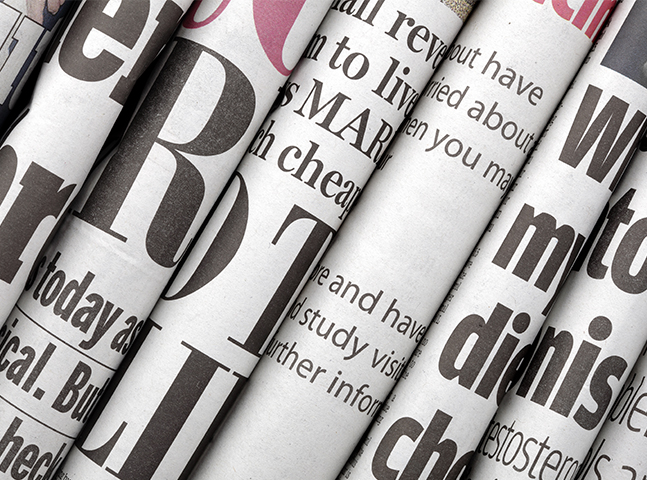 ---
The Pike County Board of Education is seeking bids for Lawn Maintenance Services. The contract is to begin on July 1, 2020 and will run for a period of five years, renewable each year on agreement by both parties.
There will be a mandatory pre-bid walkthrough on Tuesday, May 12, 2020 at 9:00am. All interested bidder should meet at the School Operations and Technology Center conference center, located at 317 Montgomery St, Troy, AL. All bidders will be required to attend this meeting and the tour of all campuses (2 in Troy, 2 in Goshen, 2 in Banks, and 2 in Brundidge) in order to be eligible to bid on the lawn maintenance contract.
Bid amounts must be placed individually for each campus per the bid sheet.
The bids will be opened on June 9, 2020 at 2:00pm at the Pike County Board of Education Central Office located at 101 W Love St, Troy, AL.
Please see the attached documents for more information on the Lawn Maintenance Services Bid.