Pike County Schools receives RUS Grant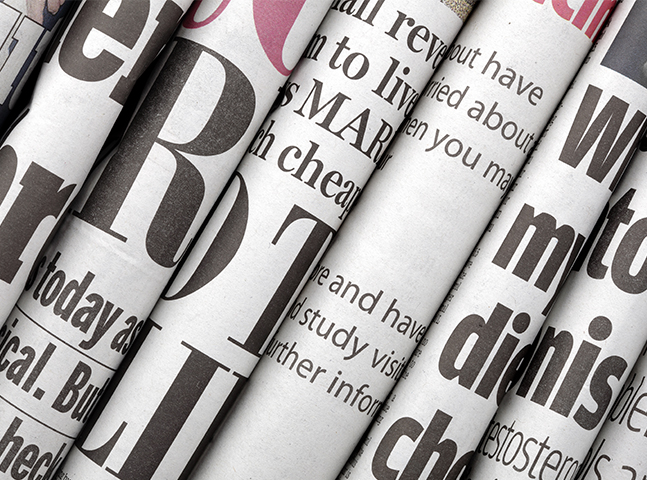 ---
Pike County Schools in partnership with Coffee, Fayette, and Lamar County Schools has been selected for a $285,468 grant under the 2019 Distance Learning and Telemedicine Grant Program administered by the Rural Utilities Service. The participating school systems have chosen to focus our distance learning on interactive video conferencing technology where students from different high schools can interact with each other and the teacher.
Funds from this grant will be used to upgrade the Distance Learning technology and equipment at Pike County High School, Goshen High School, and the Pike County STEM Academy.
The new technology will include high-definition audio and video, large monitors, recording and online playback capability, and high-definition cameras which track the instructor and students who are asking questions to provide a virtual-interactive experience for distant sites.
Pike County High School and Goshen High School will use the technology immediately for their ACCESS Distance Learning Spanish I & II classes. The current equipment in these classrooms is well over 12 years old. This will greatly improve the quality of the content delivered to our students.
This project will also support expanded educational opportunities such as dual credit courses, advanced placement, augmented curriculum in after school programs, robotics and other STEM initiatives, as well as professional development for teachers.
Pike County Schools was the lead applicant for this grant and will work with Coffee, Fayette, and Lamar County Schools to fully implement the grant in 2020.
The application for this grant was very tedious and Pike County Schools would like to thank Troy University ACCESS staff, local politicians, school principals, teachers, students and parents for the many letters of support that were written in support of this grant.